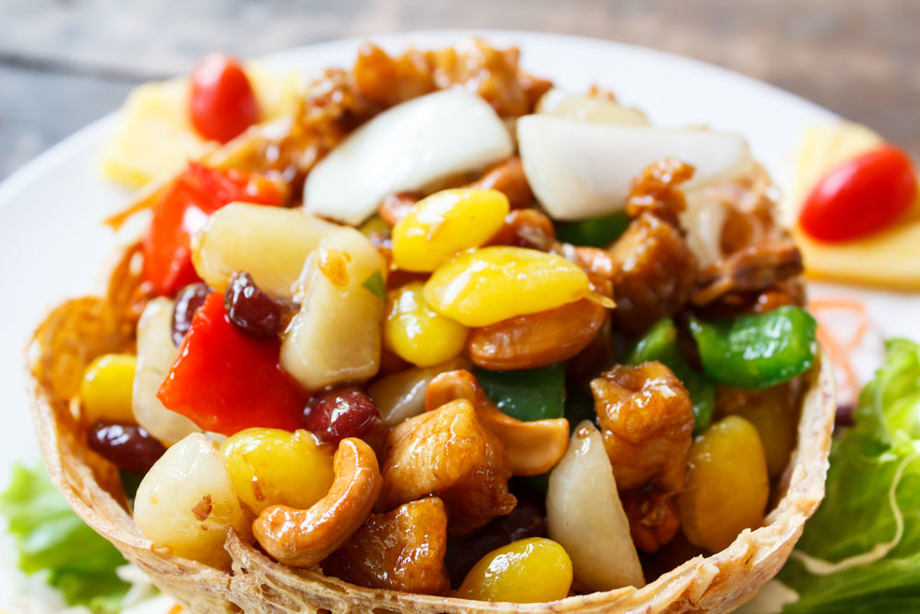 If you are a fan of truly authentic Thai cuisine, you absolutely have to try this new little gem I stumbled upon in Brandon. Thai Legacy opened their doors on February 1st and have quickly earned fantastic reviews for good reason! The family-owned and operated restaurant at 120 N. Parsons Avenue has an amazing menu which also features a wide variety of Vegan and Gluten-free options.
Do yourself a favor and try their delicious Stuffed Chicken Wings appetizer – chicken wings stuffed with seasoned meat, dipped in tempura batter and fried until golden brown. Served with a sweet house sauce, they're a veritable taste explosion!
Their menu stars all of your Thai favorites: Panang Curry, Classic Pad Thai Noodles, Thai Chicken Satay with Peanut Sauce and Seafood, Pork or Beef Noodle Soups. And their desserts will leave you craving more. But the real thing that sets Thai Legacy apart from their competitors? Made from scratch sauces and curries! You can absolutely taste the difference!
Give them a try. It's definitely worth the drive!