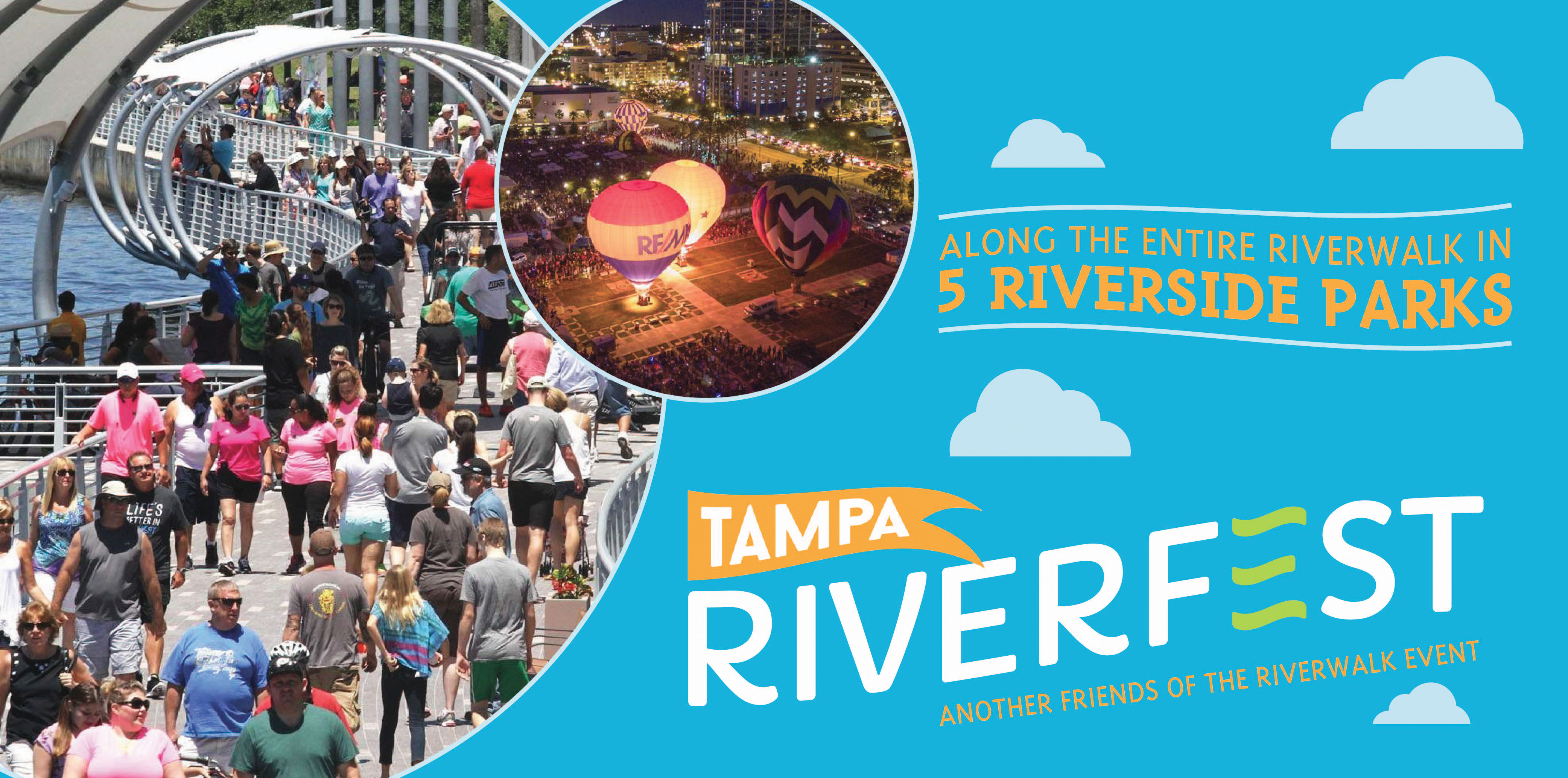 Looking for something to do with your two- and four-legged family this weekend? Look no further than Tampa's annual RiverFest event! With events happening all along the Tampa Riverwalk, there's sure to be something for everyone!!! Our suggestion? Check out the Fest's newest addition: the Hot Dog Festival happening Saturday in Curtis Hixon Park!
The event will include a Hot Dog Sampling Competition pitting local restaurants head-to-head for the title of Tampa's Tastiest Hot Dog, as well as a Nathans Famous Hot Dog Eating Contest Qualifier Event. And the highlight of the day?!? The Florida Wiener Dog Derby benefiting the Florida Dachshund Rescue!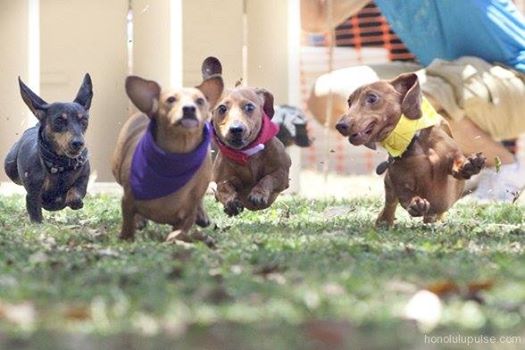 The event will include Senior, Teen, Wheelie (Cart), Adult and Puppy race categories, followed by A Race of Champions! Other highlights include Best Tail, Best Kisser, Best Nose, Fido Idol and Costume contests! Who could resist?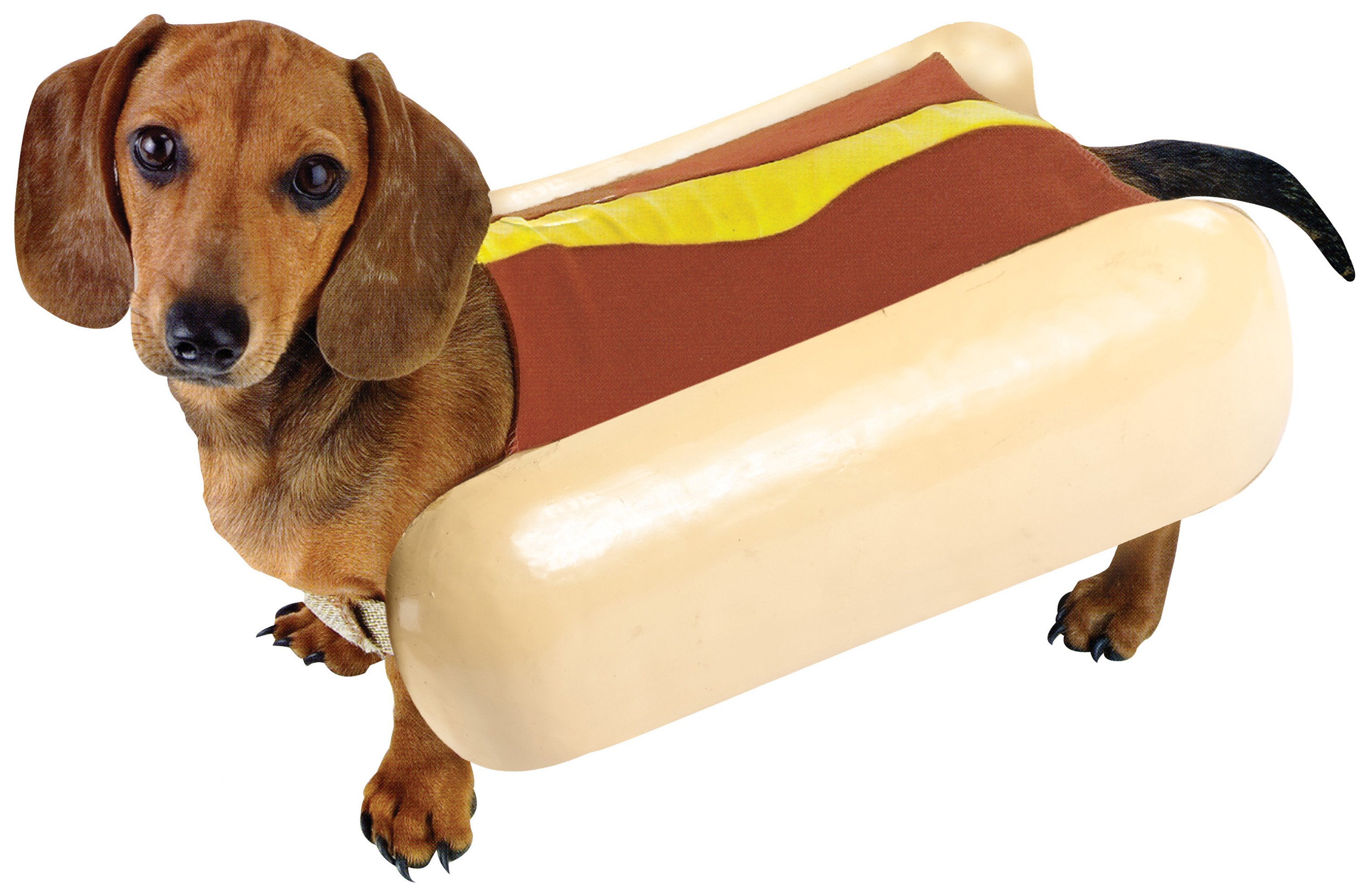 For more information on the Florida Wiener Dog Derby and schedule, visit www.floridawienerdogderby.com/events or check out its Facebook event here: www.facebook.com/events/.
For more info on Tampa's RiverFest 2017, visit www.thetampariverwalk.com!
Have an amazing weekend!