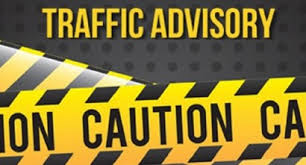 The time is finally upon us! This weekend and next, the Gasparilla Parades of Pirates will swarm the streets of Tampa with nearly 300,000 people. Road closures and parking restrictions will encompass South Tampa and Downtown and traffic all over town will increase dramatically. Make sure you plan your routes accordingly to avoid potential headaches!
Follow the below link to access the City of Tampa's webpage. It features a by-neighborhood breakdown for affected areas as well as general information.
Planning on attending one of this year's events? Find out where to park as well as other transportation options in the area!
Have a safe and exciting Gasparilla Pirate Fest! May the beads be with you!