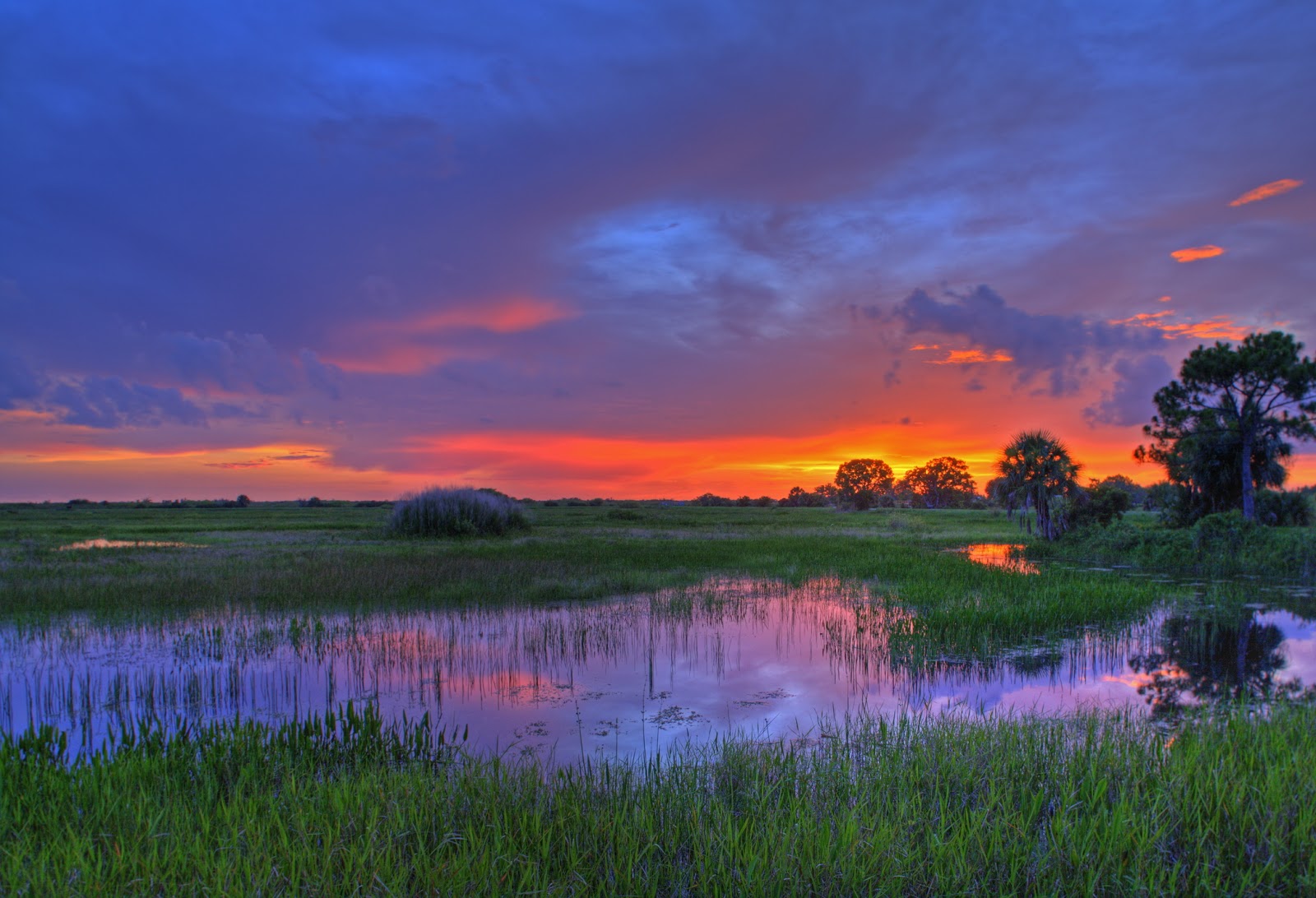 With the U.S. National Parks Service making headlines these days, we took a moment to virtually explore Florida's natural wonders. Florida is home to three national parks: the Dry Tortugas, Biscayne and the Everglades. Each offers its own unique glimpse into nature.
The 100-square-miles Dry Tortugas National Park, located approximately 70 miles from Key West, are anything but dry! The park is nearly entirely open water. It is the home to Fort Jefferson (located on one of seven small islands) and unparalleled coral reefs and marine life. It's a perfect place for underwater explorations while snorkeling or scuba diving!
https://en.wikipedia.org/wiki/Dry_Tortugas_Nationa…
A stone's throw from Miami, Biscayne National Park is another aquatic paradise with its own unique offerings! Biscayne is home to six different shipwrecks including the Erl King, Alicia, Mandalay and Lugano that provide ample opportunity for underwater explorations. Prefer a drier approach? Camping and hiking options are plentiful, or enjoy the scenery during a relaxing boat tour.
https://en.wikipedia.org/wiki/Biscayne_National_Pa…
Florida's Everglades National Park is the largest subtropical wilderness in the United States. It is the habitat of many rare and endangered species including the infrequently sighted Florida Panther. The Everglades are also the only place in the world where Florida's famed alligators share their waters with crocodiles. Camping, hiking and air boating are just a few of the many activities you can take advantage of at this one-of-a-kind park.
https://en.wikipedia.org/wiki/Everglades_National_…
Too far to travel or looking for a place to spend an outdoorsy weekend? Why not visit one of Florida's 161 state parks or 10 state trails?!?
https://en.wikipedia.org/wiki/List_of_Florida_stat…
Wherever you decide to visit, Florida has plenty of great outdoor paradises to choose from!